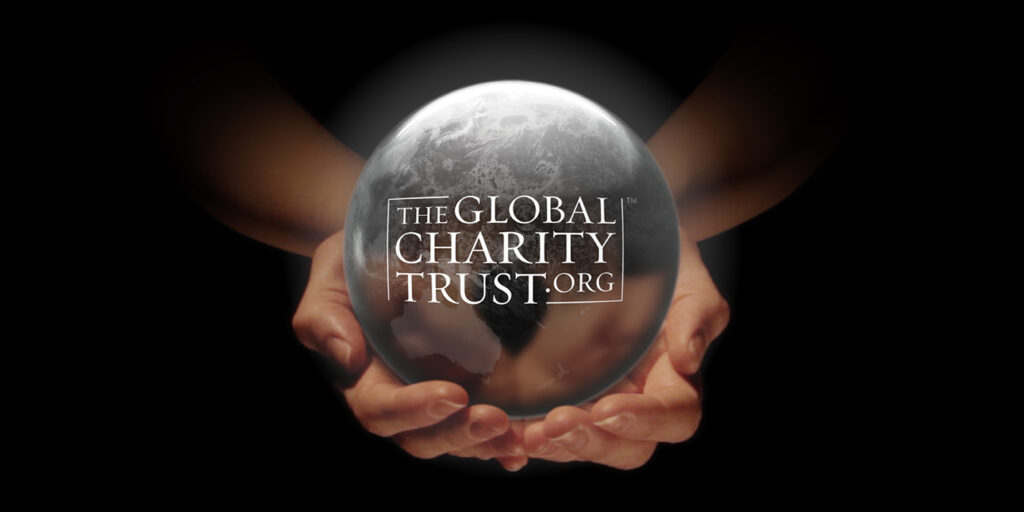 WHAT WE DO
The Global Charity Trust works with a wide range of charities from small projects to large endeavours to directly support and raise funds and awareness for 1,000's of worldwide causes with a focus on health, the elderly, education, the environment and children's welfare.
Set up by Trustee David Johnstone in 2012 The Global Charity Trust has grown from strength to strength with the dedicated support of the brands within the group, the team, 1,000's of individuals and 100's of our global partnering brands.
The Global Charity Trust's philanthropic mission is to have a social conscience and to directly support many local and worldwide charity projects by raising funds and awareness. To date, the trust has raised in excess of £3m NET directly for good causes.
In association with